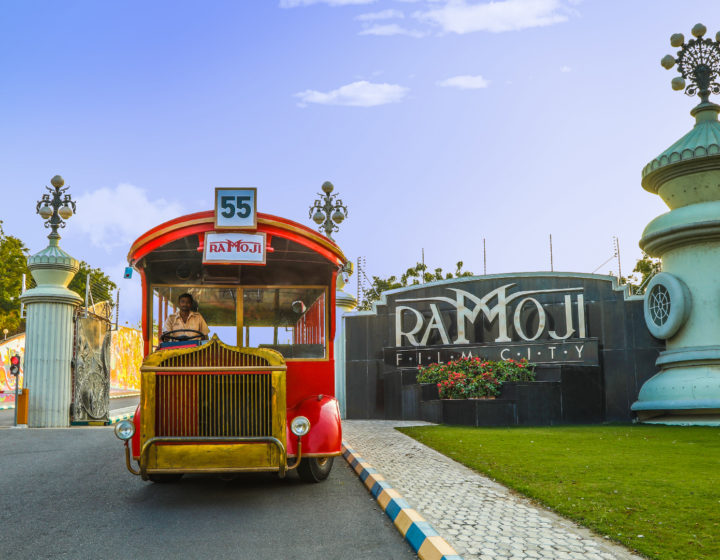 Visit in Hyderabad - Birla Mandir, Golconda Fort, Qutub Shahi, Salar Jung Museum, Charminar & Mecca Masjid Optional visit to Ramoji film city....
₹15,000
View More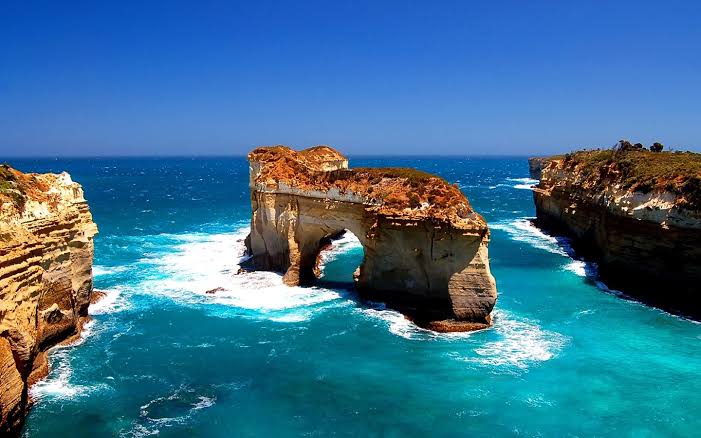 The Andaman & Nicobar Islands are one of India's best travel destinations. It's beautiful, it is exotic & it's an absolute paradise for a traveler. The mind-blowing beaches,...
₹20,000
View More
Package Highlights : Dubai is situated on the Persian Gulf coast of the United Arab Emirates and is roughly at sea level (16...
₹51,000
₹49,000
View More