Lying at the eastern end of the Himalayas, the 'Kingdom of Bhutan' is the perfect abode if you are looking for peace and fresh air....
₹30,000
View More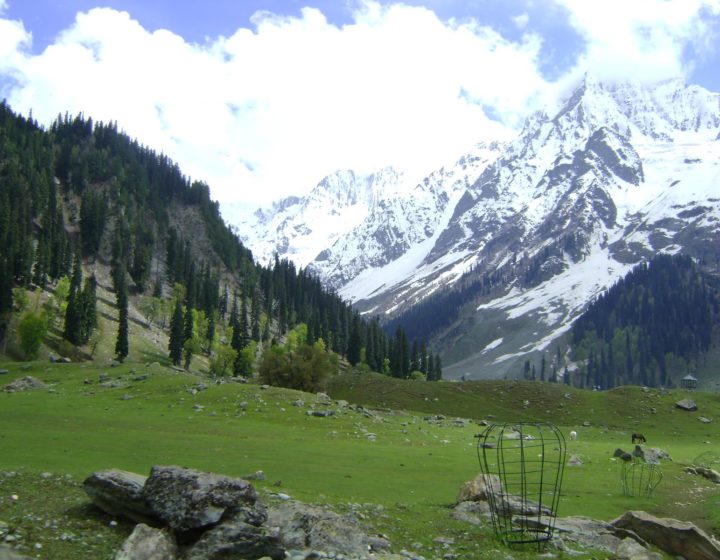 Pakistan is one of the most intriguing and interesting countries in the world. ... You need to visit Pakistan at least once in your life because the soul...
₹40,000
View More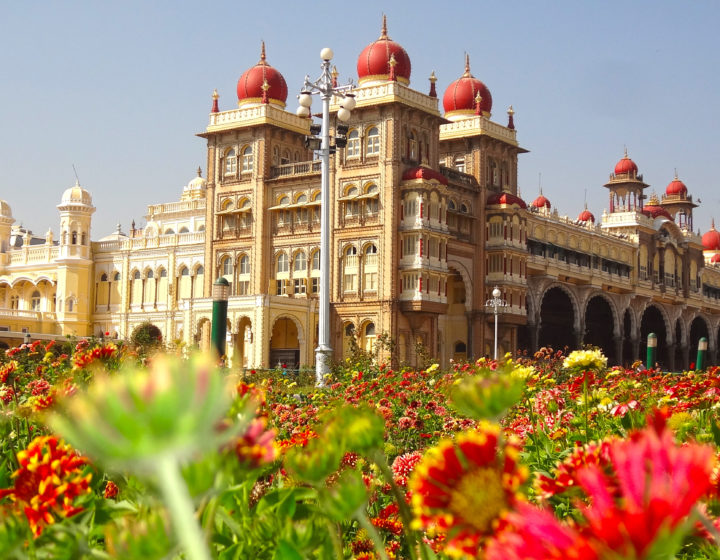 Karnataka is primarily known for its Heritage destinations and its Wildlife/ National Parks. Apart from that, it is also famous for its magical hill stations, spectacular waterfalls,...
₹15,000
View More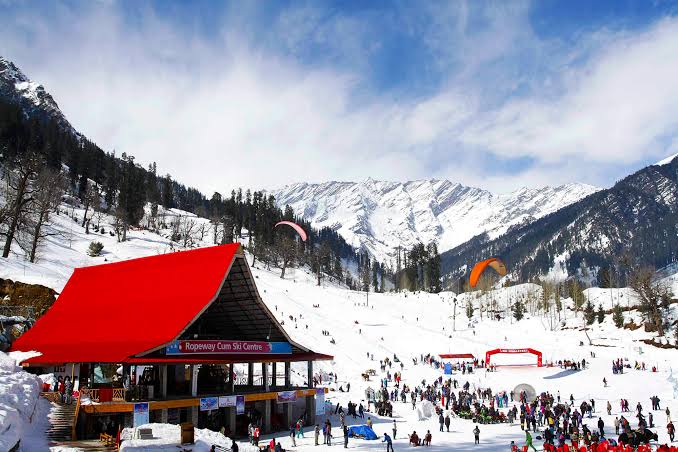 Not a vacation destination for the unadventurous, Manali is nestled on the banks of the Beas River in the mountains of the Himalayas. It is one...
₹12,000
View More
Rajasthan is home to a great number of wildlife in India. Some of the most famous wildlife sanctuaries worth checking out are Desert National...
₹30,000
View More
The best culmination of the beauty of North East, this Assam Meghalaya Arunachal Pradesh tour package will bring about the most serene chance...
₹20,000
View More