Tour Overview : Thailand is one of the countries which have nice weather. It has three major seasons all of which are favorable for...
₹30,000
₹28,500
View More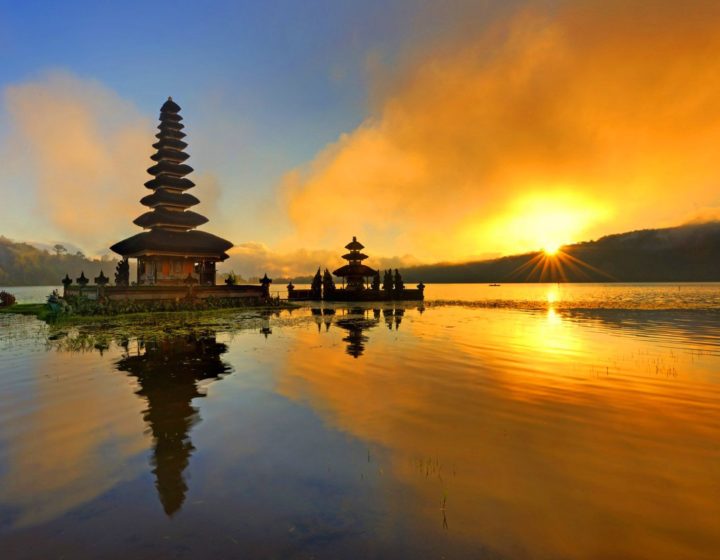 Every Kind of Natural Beauty. Beyond stunning beaches and magical temples, Bali has virtually every kind of natural beauty. Glorious mountainous areas with lush greenery,...
₹39,500
₹37,000
View More
Package Overview : One of the best reasons to visit Malaysia is for the chance to go diving and snorkeling. This country has some of...
₹32,000
₹31,000
View More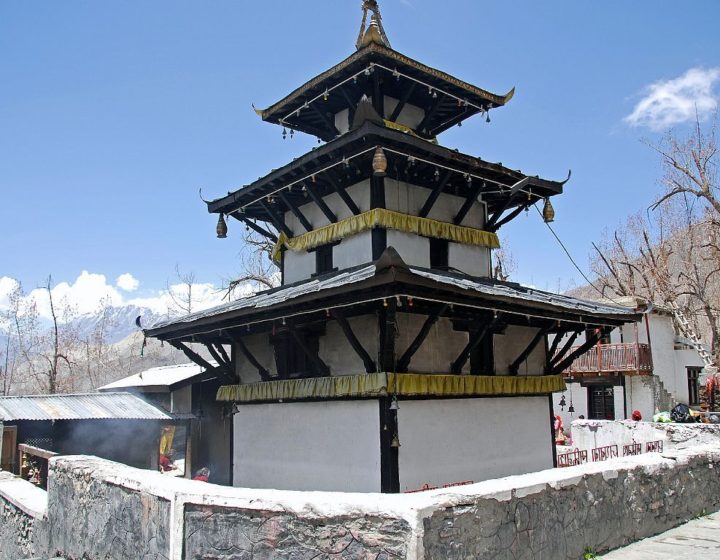 Peace, Serenity and Stunning views. Nepal is under the strong influence of Buddha, it is considered as the land of peace and serenity....
₹25,000
View More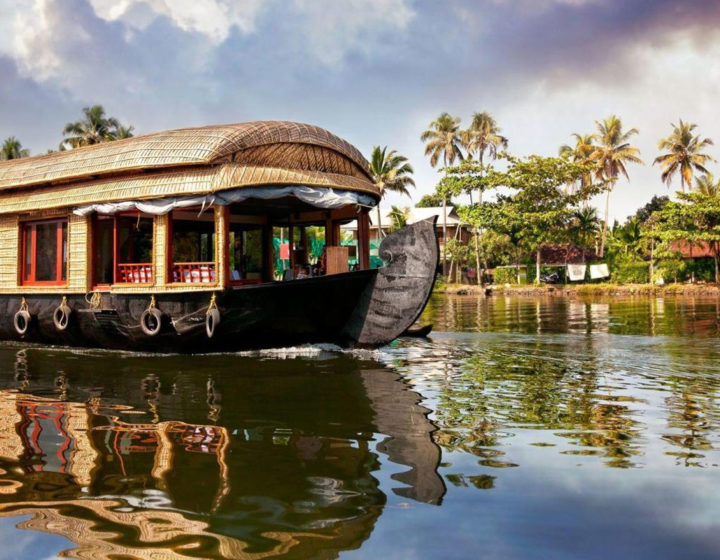 Kerala is its stunning nature. From the state's famous backwaters to its tea fields, waterfalls, and a long coastline. From tropical beaches to...
₹20,000
View More
Sri Lanka's tropical climate, sandy beaches, and incredible cuisine are just among the many reasons to include this beautiful South Asian country on...
₹33,500
₹35,000
View More