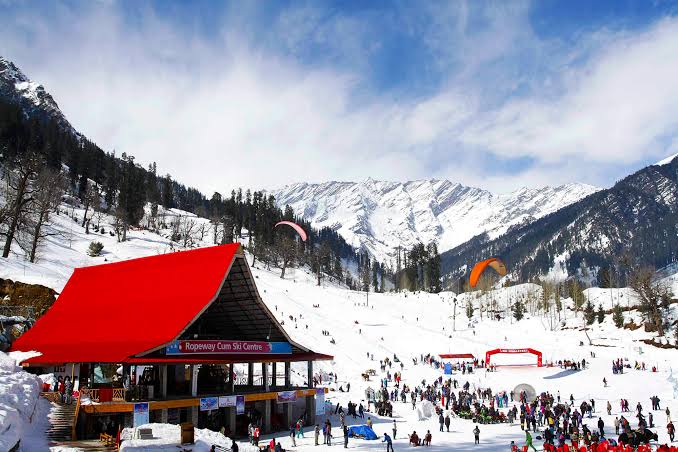 Not a vacation destination for the unadventurous, Manali is nestled on the banks of the Beas River in the mountains of the Himalayas. It is one of the premier places in the world to backpack as well as a honeymoon. It offers skiing and trekking...
₹12,000
View More
Rajasthan is home to a great number of wildlife in India. Some of the most famous wildlife sanctuaries worth checking out are Desert National Sanctuary, Jaisalmer, Kumbhalgarh Wildlife Sanctuary, where visitors can enjoy foot tracking and horse safaris, and National Chambal Wildlife Sanctuary,...
₹30,000
View More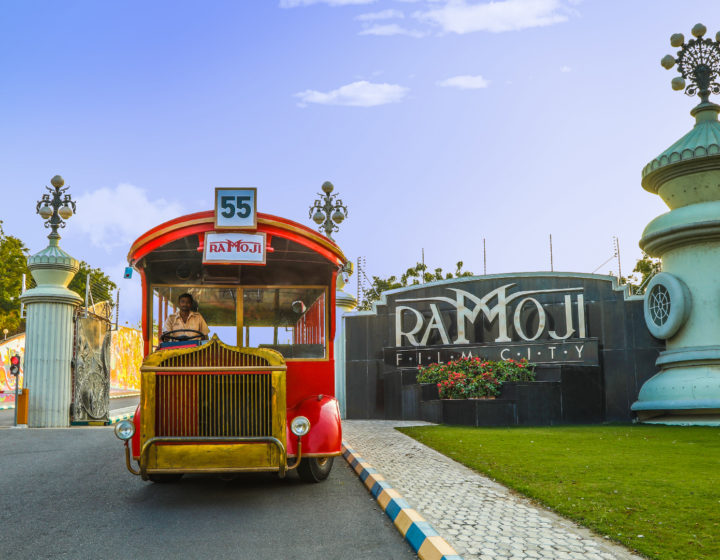 Visit in Hyderabad - Birla Mandir, Golconda Fort, Qutub Shahi, Salar Jung Museum, Charminar & Mecca Masjid Optional visit to Ramoji film city. Sightseeing tours by private air-conditioned vehicle Start and End in Hyderabad
₹15,000
View More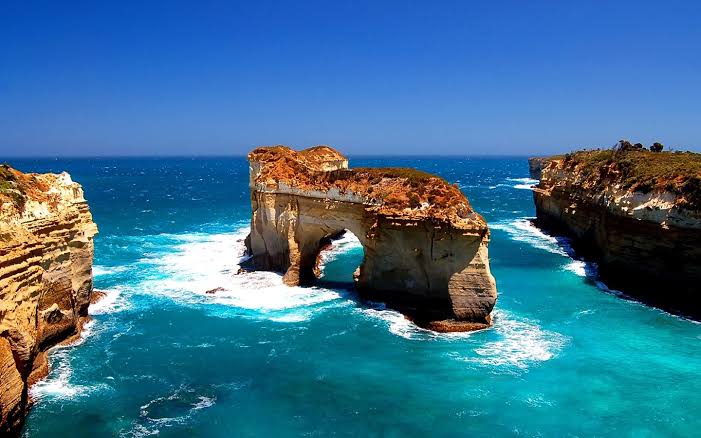 The Andaman & Nicobar Islands are one of India's best travel destinations. It's beautiful, it is exotic & it's an absolute paradise for a traveler. The mind-blowing beaches, secluded islands, caves & the corals – there is absolutely nothing to not love about this place Light &...
₹20,000
View More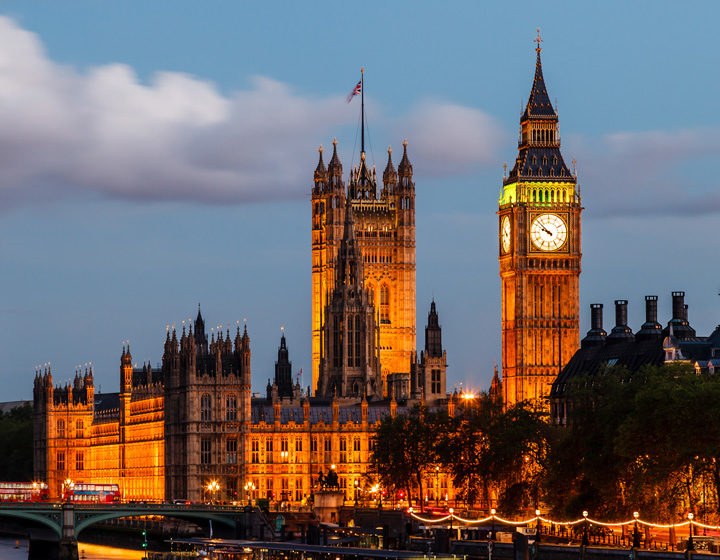 Group tours also mean you will be seeing the world alongside like-minded people, making it ideal for solo travelers or anybody looking to make friends. Take advantage of these massive savings and head out into the world for the adventure of a...
Price on call
View More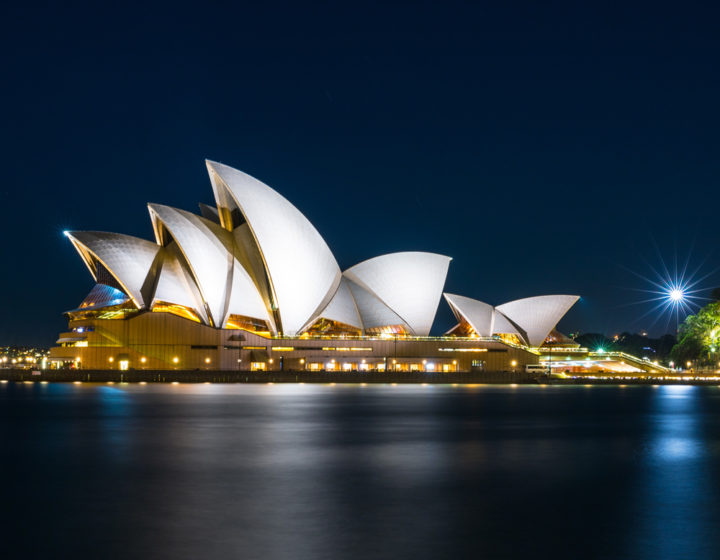 Sydney, capital of New South Wales and one of Australia's largest cities, is best known for its harbour front Sydney Opera House, with a distinctive sail-like design. Massive Darling Harbour and the smaller Circular Quay port are hubs of waterside life, with...
Price on call
View More