Bangkok: Grand Palace and Wat Phra Kaew: Visit the magnificent Grand Palace complex, which houses the revered Temple of the Emerald Buddha (Wat Phra Kaew). Wat Pho: Explore the Temple of the Reclining Buddha (Wat Pho) and marvel at the giant reclining...
₹35,000
View More
Pristine Beaches: Explore some of the most beautiful and untouched beaches in the Andaman Islands, such as Radhanagar Beach and Elephant Beach. Experience the crystal-clear turquoise waters, soft white sands, and stunning coastal landscapes. Snorkeling and Scuba Diving: Engage in thrilling water...
₹30,000
View More
Package Overview : A Malaysia tour offers a diverse and vibrant travel experience, combining modern cities, cultural heritage, and natural wonders. Here's an overview of what you can expect on a tour of Malaysia: Kuala Lumpur: Start your journey in the bustling...
Price on call
View More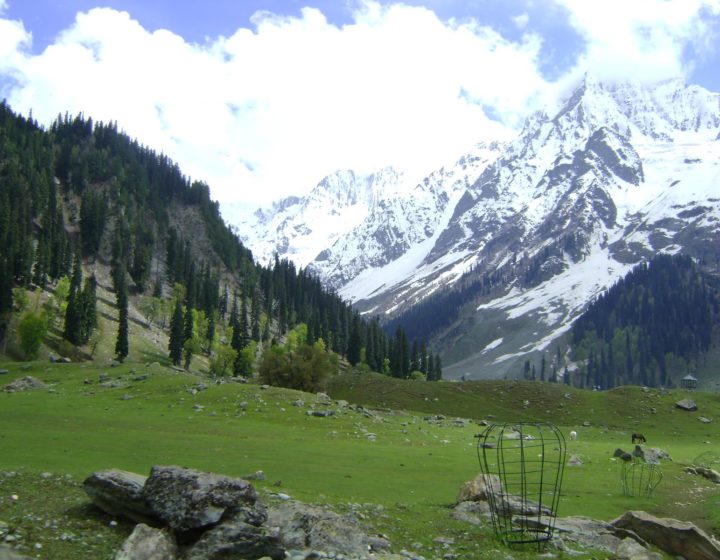 Pakistan is one of the most intriguing and interesting countries in the world. ... You need to visit Pakistan at least once in your life because the soul of the people and the beauty of its natural landscape topped with the fascinating aspects of its rich culture...
₹40,000
View More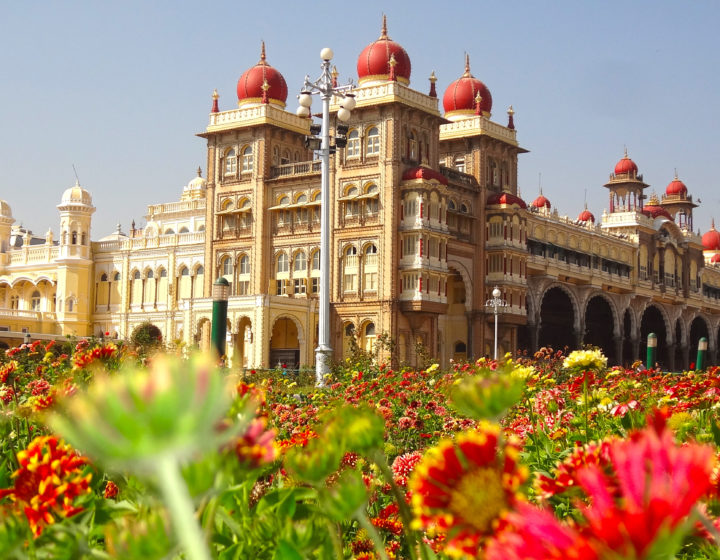 Karnataka is primarily known for its Heritage destinations and its Wildlife/ National Parks. Apart from that, it is also famous for its magical hill stations, spectacular waterfalls, pilgrimage centers and a 320km long coastline dotted with un-spoilt beaches. In Coorg, visit coffee plantations, orange orchards and...
₹15,000
View More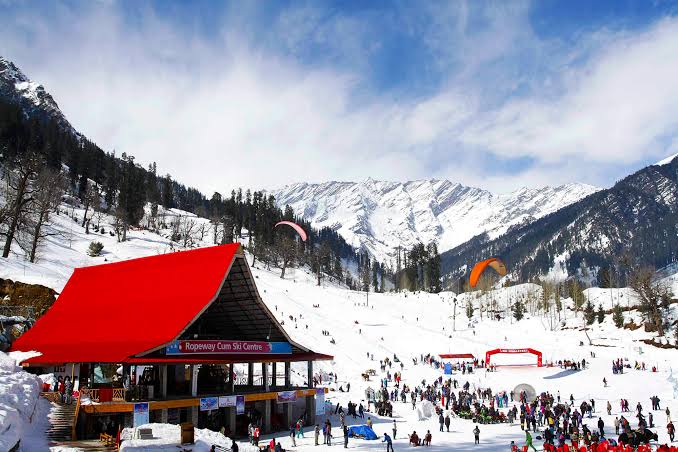 Not a vacation destination for the unadventurous, Manali is nestled on the banks of the Beas River in the mountains of the Himalayas. It is one of the premier places in the world to backpack as well as a honeymoon. It offers skiing and trekking...
₹12,000
View More