Trip to Corbyn's Cove and Light & Sound show in Port Blair Radha Nagar and Elephant beaches, Havelock Session of Snorkeling Scuba Diving (Optional) Airport assistance and sightseeing tours by private air-conditioned vehicle Start and End in Port Blair
₹21,000
View More
Tour Overview : Thailand is one of the countries which have nice weather. It has three major seasons all of which are favorable for traveling. The country receives more tourists during the dry season; the temperature cannot exceed 90°. Tourists flock this country...
₹30,000
₹28,500
View More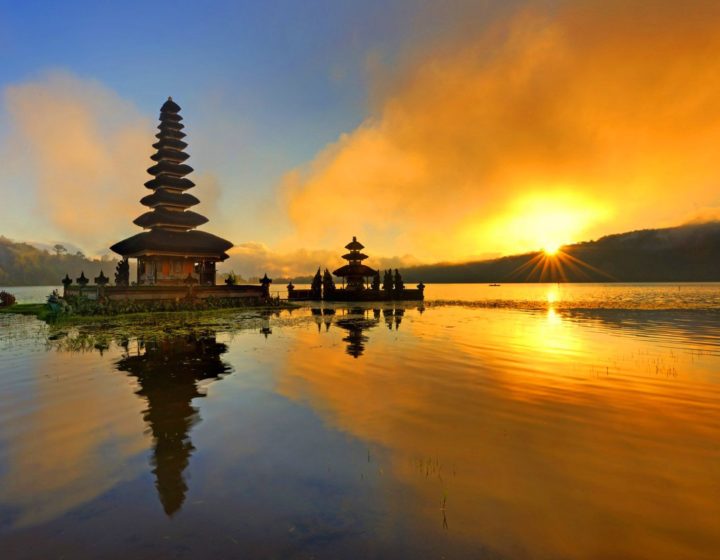 Every Kind of Natural Beauty. Beyond stunning beaches and magical temples, Bali has virtually every kind of natural beauty. Glorious mountainous areas with lush greenery, scenic lakes, gorgeous waterfalls, iconic rice fields, flower gardens, gushing sacred rivers and secret canyons all make up the...
₹39,500
₹37,000
View More
Package Overview : One of the best reasons to visit Malaysia is for the chance to go diving and snorkeling. This country has some of the best coral reefs in the world! Best examples where you can enjoy the marine nature and wildlife are again...
₹32,000
₹31,000
View More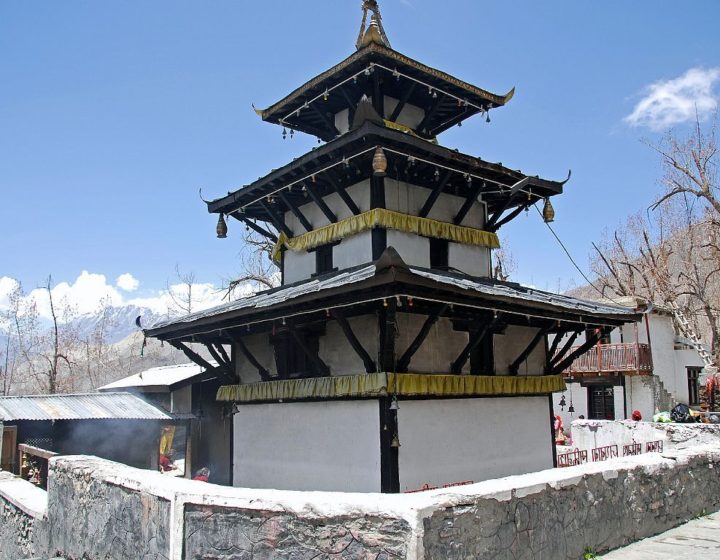 Peace, Serenity and Stunning views. Nepal is under the strong influence of Buddha, it is considered as the land of peace and serenity. People of Nepal are happy and tourist-friendly. For many years, Nepal itself has been considered a very sacred place...
₹25,000
View More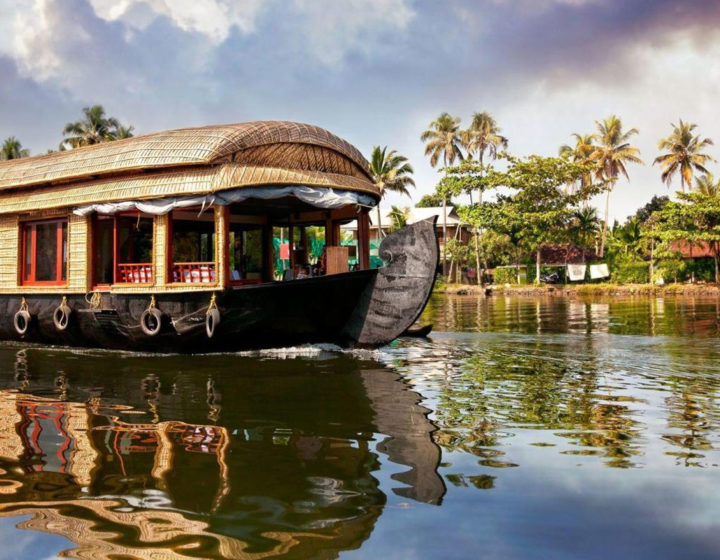 Kerala is its stunning nature. From the state's famous backwaters to its tea fields, waterfalls, and a long coastline. From tropical beaches to cooler hill stations. ... Kerala is green, lush, filled with wildlife and a great destination for lovers of the outdoor...
₹20,000
View More