Trip to Corbyn's Cove and Light & Sound show in Port Blair Radha Nagar and Elephant beaches, Havelock Session of Snorkeling Scuba Diving (Optional) Airport assistance and sightseeing tours by private air-conditioned vehicle Start and End in Port Blair
₹21,000
View More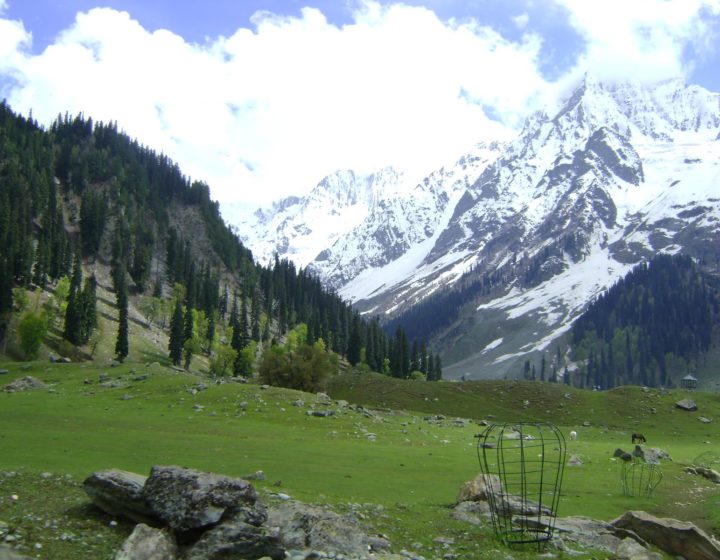 Pakistan is one of the most intriguing and interesting countries in the world. ... You need to visit Pakistan at least once in your life because the soul of the people and the beauty of its natural landscape topped with the fascinating aspects of its rich culture...
₹40,000
View More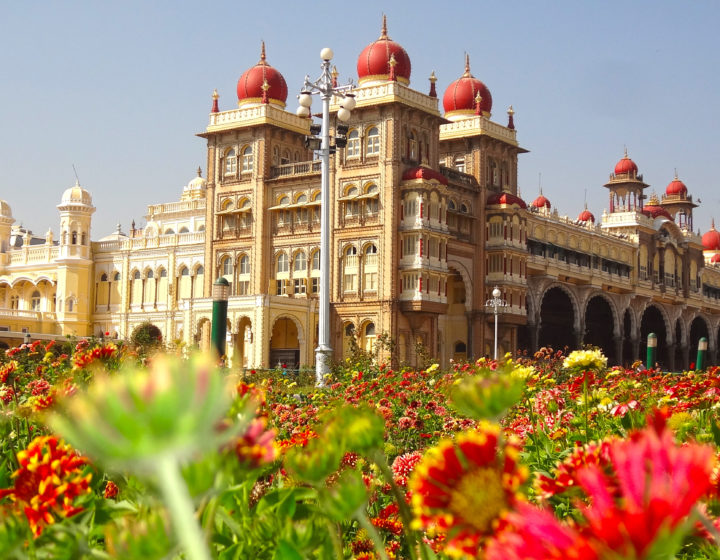 Karnataka is primarily known for its Heritage destinations and its Wildlife/ National Parks. Apart from that, it is also famous for its magical hill stations, spectacular waterfalls, pilgrimage centers and a 320km long coastline dotted with un-spoilt beaches. In Coorg, visit coffee plantations, orange orchards and...
₹15,000
View More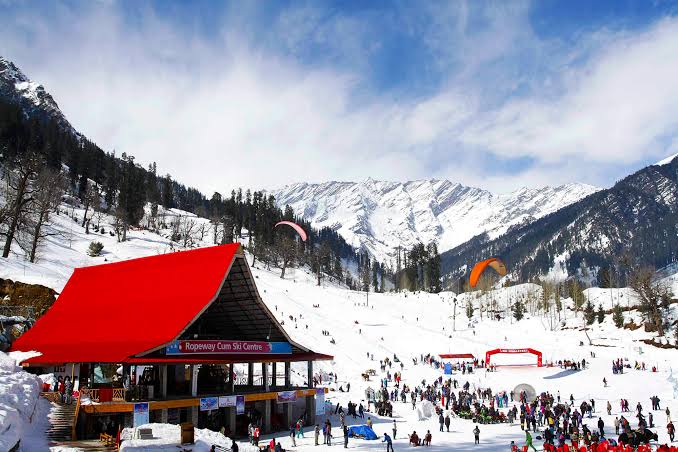 Not a vacation destination for the unadventurous, Manali is nestled on the banks of the Beas River in the mountains of the Himalayas. It is one of the premier places in the world to backpack as well as a honeymoon. It offers skiing and trekking...
₹12,000
View More
Rajasthan is home to a great number of wildlife in India. Some of the most famous wildlife sanctuaries worth checking out are Desert National Sanctuary, Jaisalmer, Kumbhalgarh Wildlife Sanctuary, where visitors can enjoy foot tracking and horse safaris, and National Chambal Wildlife Sanctuary,...
₹30,000
View More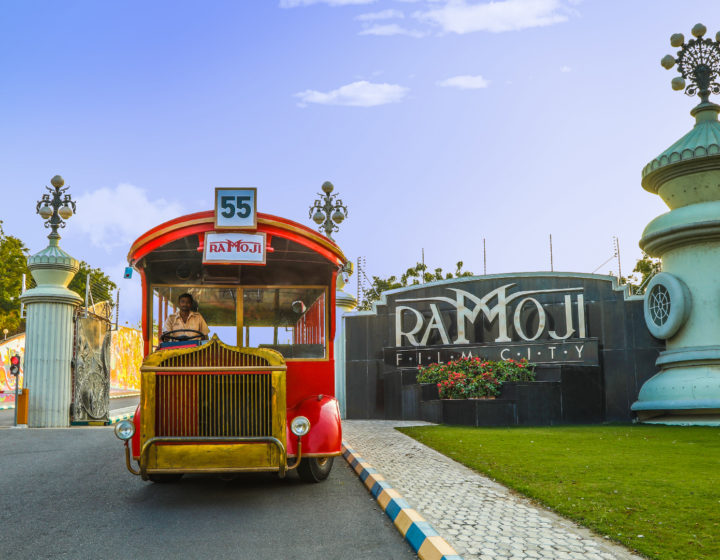 Visit in Hyderabad - Birla Mandir, Golconda Fort, Qutub Shahi, Salar Jung Museum, Charminar & Mecca Masjid Optional visit to Ramoji film city. Sightseeing tours by private air-conditioned vehicle Start and End in Hyderabad
₹15,000
View More